OUR STORY
Just try, and you will see
ZEQUENZ originated in Bangkok, Thailand. Having been in the paper business for over three decades, ZEQUENZ was finally launched as an everyday notebook to fit even the most discerning lifestyle.
Our 360-degree notebook, which is a notebook that can be bent and folded an entire 360 degrees. Its curved-binding system, an original invention born in our very own factory, features a level of resiliency unseen in other products. Every product is created by hand, ensuring a perfect notebook that will always return to its original form. Once you use ZEQUENZ, you will agree this is the best notebook in today's market.
Since our initial product line was launched, we have developed additional products using various techniques, designs, and materials.
The Story
behind the brand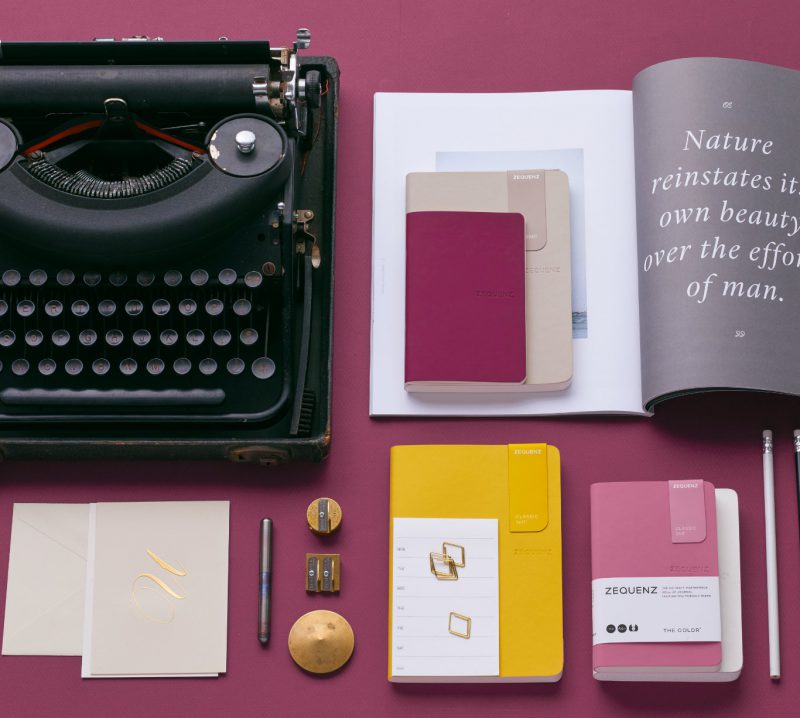 Established
Established in 1989, Zenith Enterprise Co., Ltd. is a specialized paper-making company inspired by the unique beauty of mulberry paper. Capitalizing on several years of experience and developing unmatched skills in traditional mulberry paper making, we developed and created a series of paper products and stationery collections to fulfill the needs of local and international. Our products include: notebooks, photo albums, photo frames, writing sets, cards, gift wrapping, and packages.
ZENICRAFT AND ZENITOUCH
Zenith's new era began when in 2000, it blended traditional paper-making skills with modern techniques and materials, breathing new life into its paper products. In 2004, the Zenith introduced its first two inhouse-brands, ZeniCraft and ZeniTouch, offering two different motifs and patterns to reflect customers' lifestyle changes.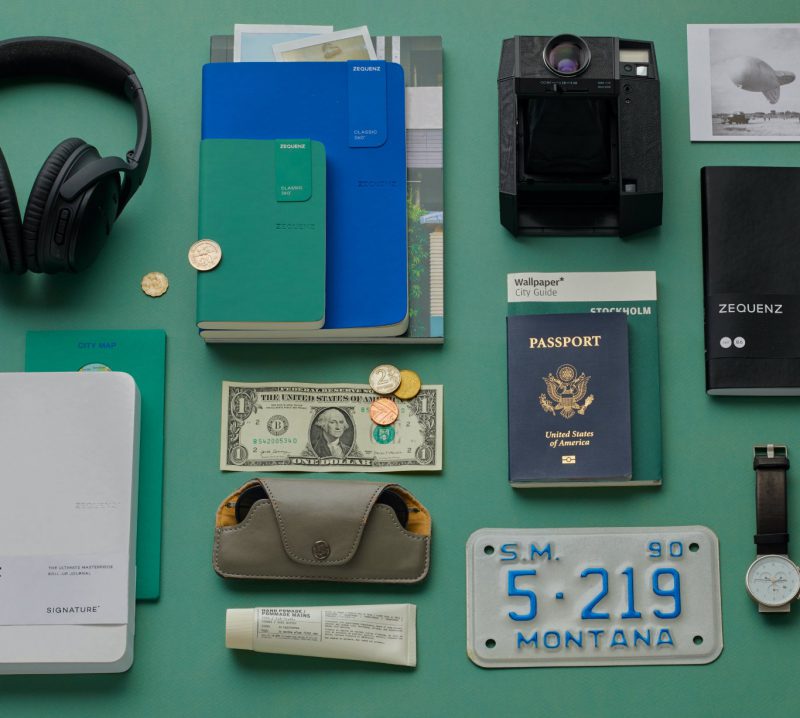 ZEQUENZ
Zenith's reputation has skyrocketed over the past several years, with the company garnering increasing respect from businesses, organizations, and individuals worldwide. Our customers inspire us to develop new and innovative products to meet market needs.
The journal and notebook line ZEQUENZ is the masterpiece of this continued innovation. Its minimalist style, premium quality, ultra-flexible features, and versatility ensure a memorable experience.
Your cart
Checkout