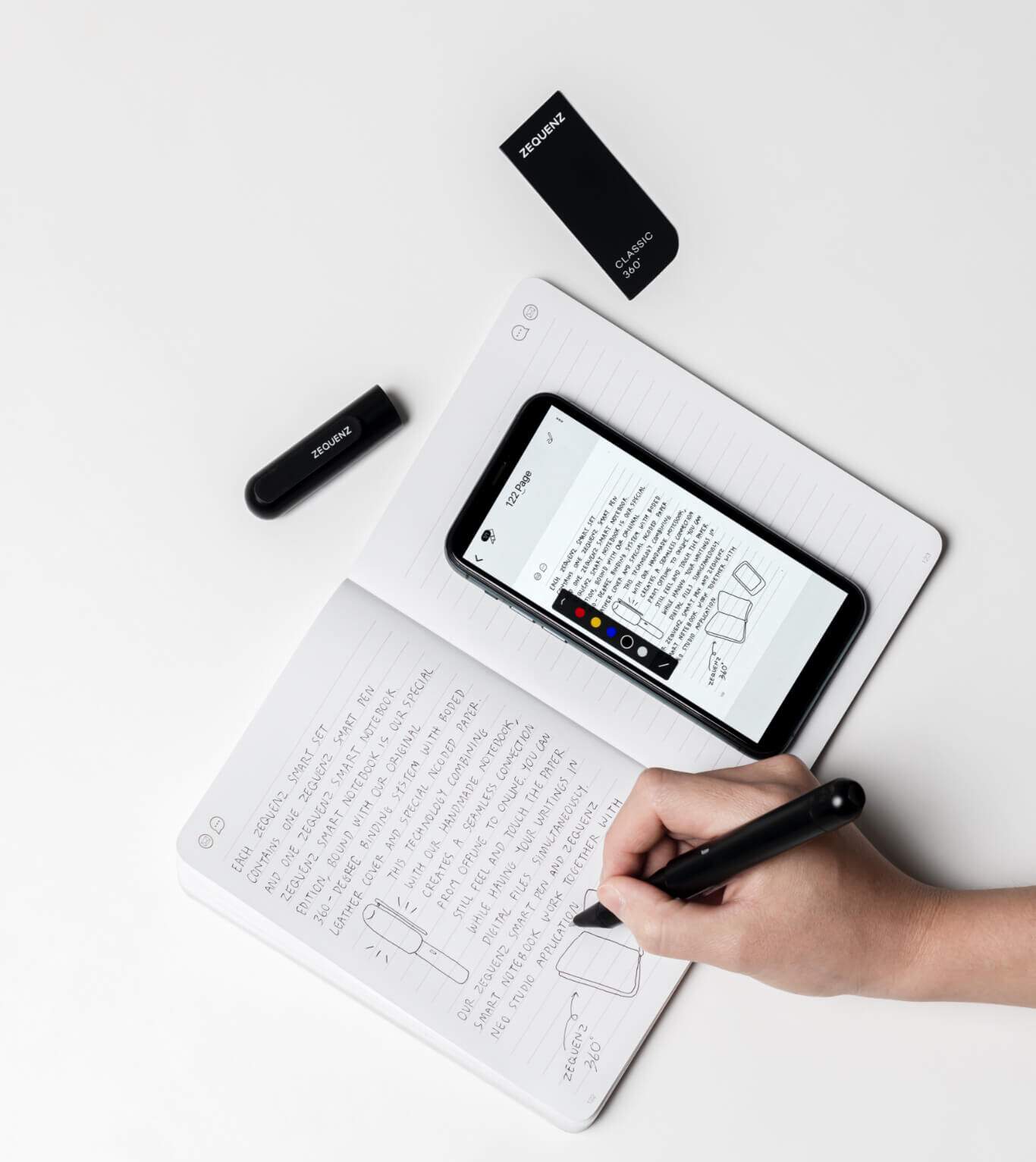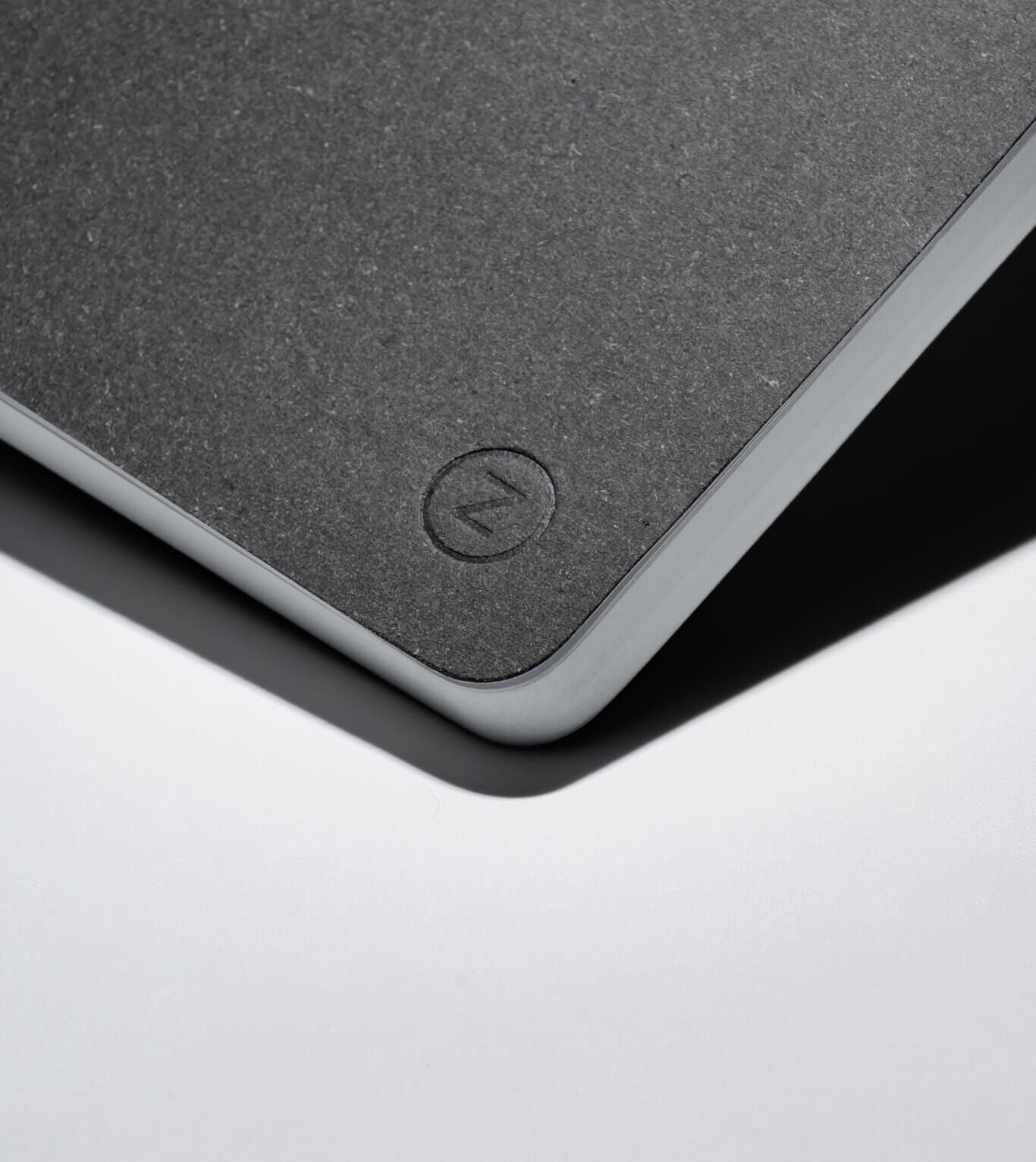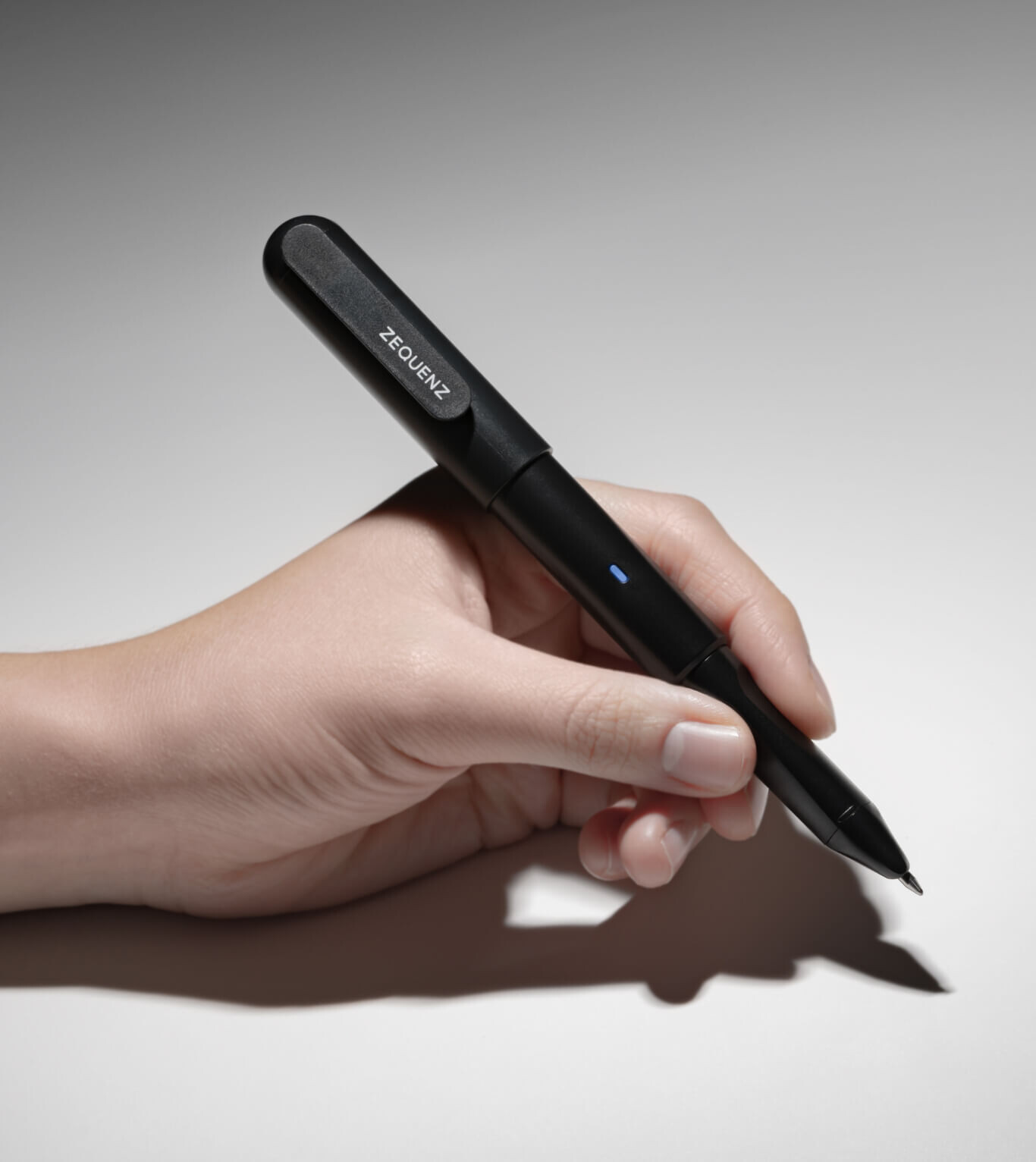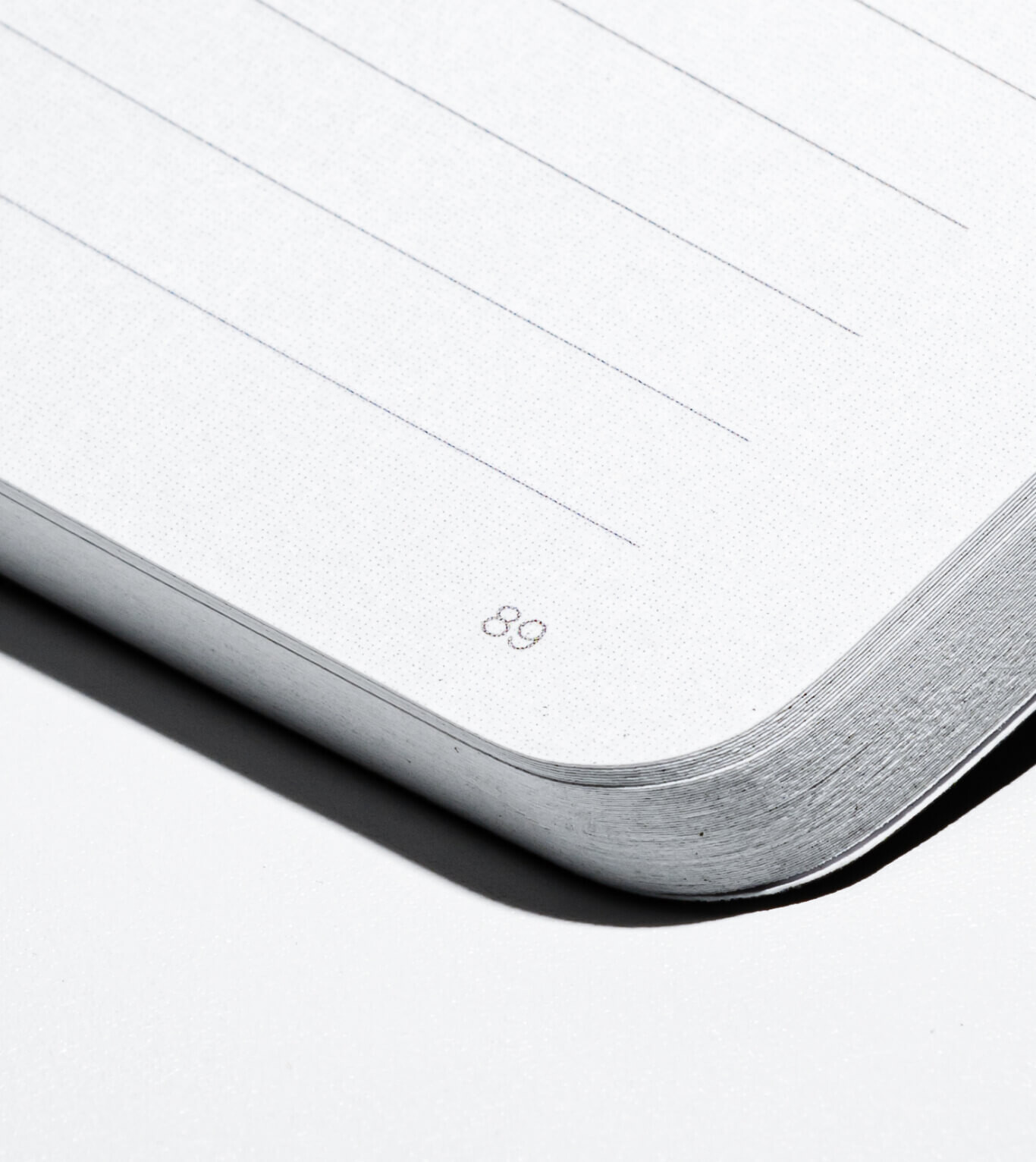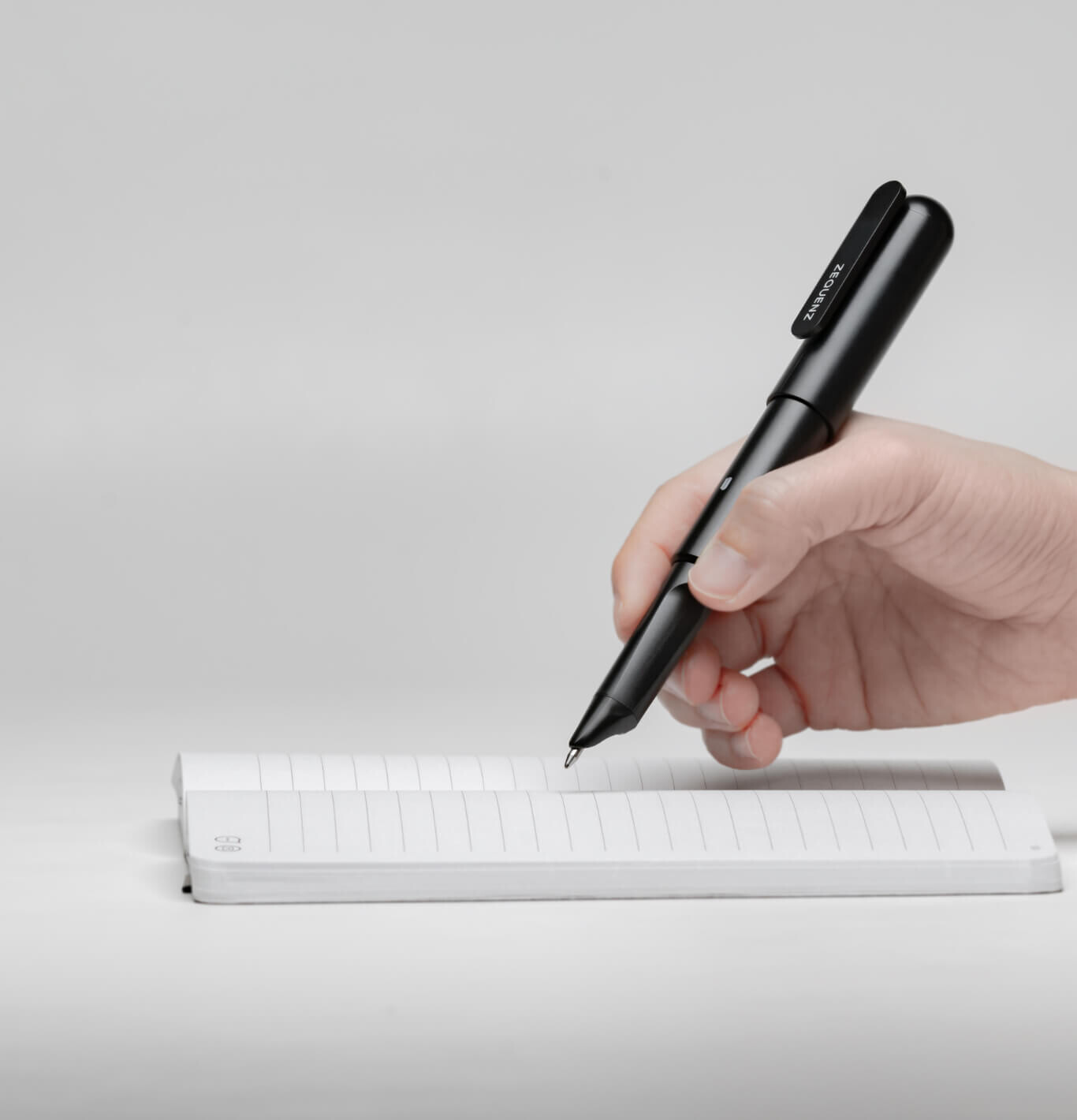 ZEQUENZ SMART SET
Each ZEQUENZ Smart set contains one ZEQUENZ Smart Pen and one ZEQUENZ Smart Notebook. ZEQUENZ Smart Notebook is our special edition, bound with our original 360-degree binding system with boded leather cover and special Ncoded paper.
This Technology combining with our Handmade Notebook, creates a seamless connection from Offline to Online. You can still feel and touch the paper while having your writings in digital files simultaneously. Our ZEQUENZ Smart Notebook and ZEQUENZ Smart Pen work together with NEO Studio Application.

NEO Studio Application is available for both iOS and Android devices. The Application is free to download from App Store, Google Play, and Window Store.

Your cart
Checkout